Bring Your Ideas To Life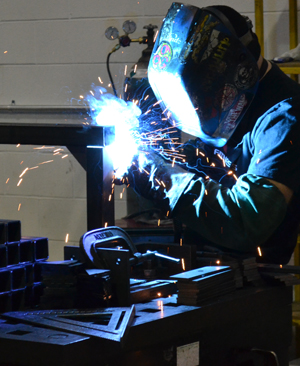 Have a brilliant idea for a new piece of equipment?
This is the place to get that perfect item produced and brought to market from start to finish.
Rogue is founded on finding creative solutions to complex problems and therefore innovation is our lifeblood. As trainers, as well as equipment purveyors, we know what it is like to train ourselves and others and are always looking for fresh new ways to both improve on current products and develop original solutions to increase the effectiveness of functional strength and conditioning workouts.
Many of our products have been developed in house and brought to market through our extensive network of retailers and manufacturers. Examples include the Rogue Do-Wins, Rogue Rings, Rogue RPG System, Lockjaw "HG" Collars, Rogue Bar, Rogue Fuel Supplement, and many more in the pipeline.
If you have a product idea or suggestion, please contact:
Call the office at: 614-358-6190
We can't wait to hear from you!