Rogue Echo KG Bumper Plates
Gear Specs
| | |
| --- | --- |
| Brand | Rogue |
| Bumpers | Multipurpose |
| Free Shipping | No |
| Made In USA | No |
| 3 Ships Free | No |
| Bumper Diameter | 450mm |
| 5kg Plate Width | 1" |
| 10kg Plate Width | 1 ¾" |
| 15kg Plate Width | 2 ⅝" |
| 20kg Plate Width | 3 ¼" |
| 25kg Plate Width | 3 ½" |
FAQs
Rogue Echo KG Bumper Plates
A budget-friendly bumper plate.
Rogue Echo KG Bumper Plates have an IWF standard 450mm diameter, minimal surface imperfections, and a weight within 10 grams of its target. Combined with stainless steel inserts and quality virgin rubber, the Echos offer a dead bounce and durability rarely seen in an economical plate.
Echo Bumpers are available in pairs or sets. Fully equip a new garage gym or save money supplying a school weight room or large training facility. If you're looking for plates that will be reliable workhorses at a reasonable price, the Echos will not disappoint.
Specifications:
Diameter: 450mm / 17.72 inches (IWF Standard)
Collar Opening: 50.40mm / 1.98 inches
Stainless Steel Inserts
Weight Tolerance: +/- 10 grams of claimed weight
Minimal Bounce
Imported from China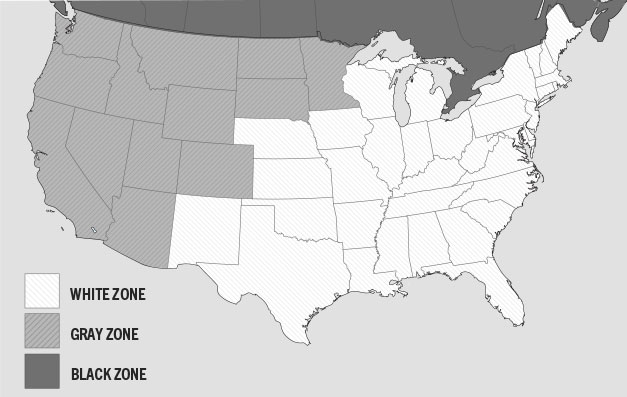 Warranty: 5KG variant plates are warrantied for 90 days. The 10-25 KG variants are warrantied for 3 years.
Click here for the Rogue Echo Bumpers.
Reviews
Great Plates
Review by
rgt141414
Quality
Received the 150KG Echo plate set today along with a Rogue bar. The finish on these bumpers looks much better in person than on the site. There is definitely a strong odor, especially with this many plates, but that will likely dissipate over time. Did a full workout with them already and these plates feel as good as the more expensive bumpers I've tried. I decided on these mainly for the lower price point and am really happy with them. Same warranty as the HG's, just for a lower price. We'll see how the thinner plates hold up over time, but seem pretty bombproof. Definitely recommended.
| Review for:
Rogue Echo KG Bumper Plates
Other Customers Also Viewed