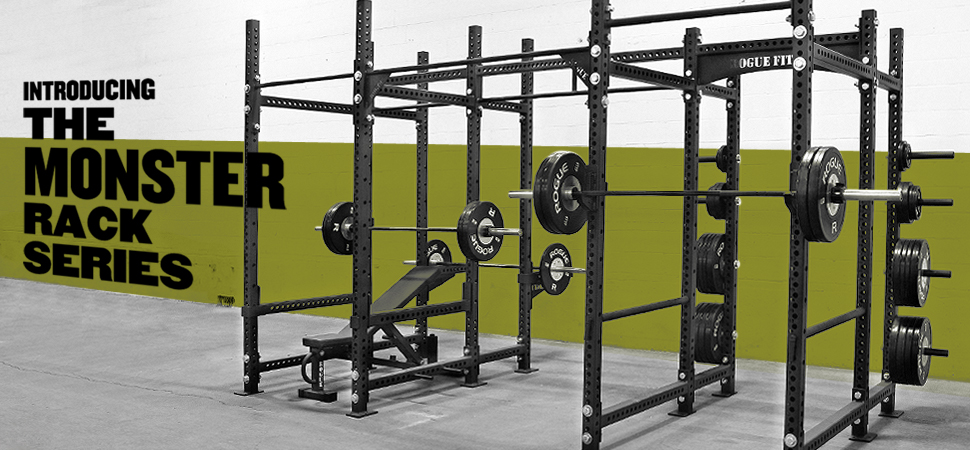 The Monster of All Racks

The illustration above shows how the Monster Rack differentiates itself from industry standard.
Rogue designed the Monster Rack series to be used by the world's top professional, collegiate and high school athletic facilities. We used beefier 3x3" tubing and oversized 1" hardware and fasteners to withstand the higher demands of these facilities and their coaches. Just like the Rogue Infinity Rigs, all Rogue Monster Rack components and accessories are fully compatible throughout the entire line of Monster Series Rigs and Racks.
$95.00
Monster Racks