HUNDO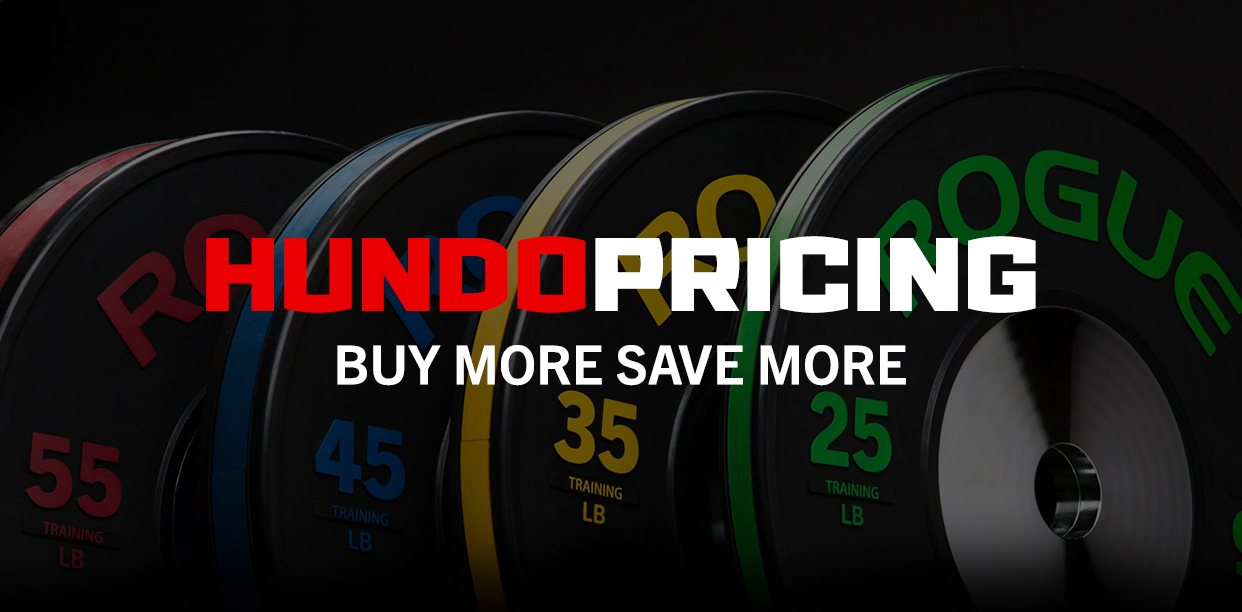 ---
Your filter combination returned zero results. Please remove some selected facets.
---
1. How does Hundo pricing work?
We have set up discounts based on weight ranges to reward you for adding more weight to your cart. As the weight of your cart increases, so does the discount per pound.
2. Can I combine different products that both qualify for Hundo pricing?
No. Hundo pricing is only available to individual products.
3. Does Hundo pricing apply to AK, HI and international customers?
Yes. Hundo pricing is available to all customers.
4. Available while supplies last.