US Steel Notice
Last update: 1/16/2021
| Item | Action | Status |
| --- | --- | --- |
| Supplier Notification | Reiterate Made in USA requirements to all steel suppliers | Completed |
| Customer Notification | Post to all social media with CAN steel specification miss | Completed |
| Product Listings | Update product listings for equipment that might include CAN steel | Ongoing |
| Pending Orders | Notify customers with pending orders for equipment that might include CAN steel | Ongoing |
FAQ'S
What is tube steel?
Tube steel is hollow square tube used to make things like rack uprights and cross members.
Is there anything wrong with the Canadian tube steel?
No. It follows ASTM specifications and meets Rogue's standards for performance.
Is Canadian steel as strong as US steel?
Yes. They are nearly identical and all follow ASTM specifications.
How can I tell if my equipment has any Canadian steel in it?
Check to see if you can see any "CANADA" markings on the inside of the tube.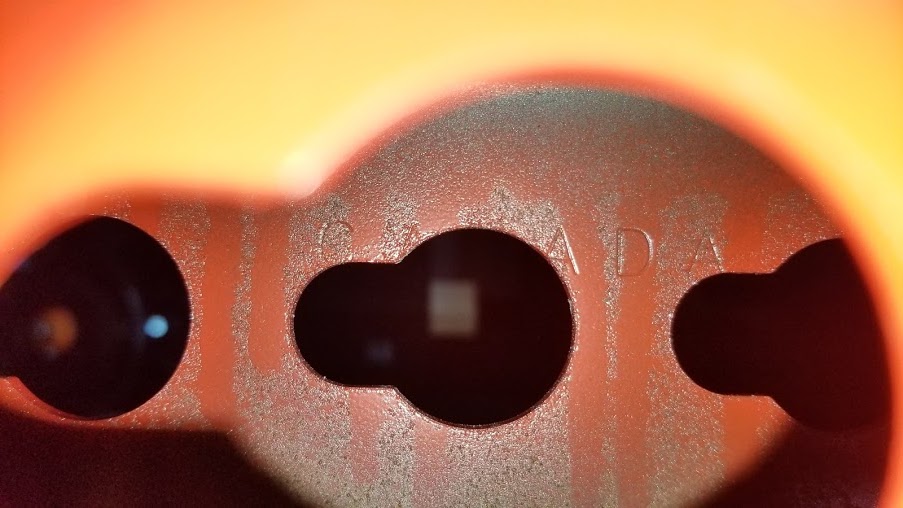 What if I can't find any markings on my equipment?
If you are concerned about having any Canadian tube steel in your product, please email [email protected] and we will have our engineering team work with you on more advanced methods of differentiation.
How did you find out about this issue?
A customer sent us a picture of the marking on their upright. We immediately kicked off a review and containment for the specification miss.
If I find Canadian markings on my equipment, what will Rogue do?
We will offer to replace the affected parts and arrange for UPS to pickup those parts at our expense.
Do any Rogue barbells contain Canadian steel?
Do you have anything other than US steel in barbells?
Nearly all Rogue barbells are Made in USA with US steel. The Rogue EU bar, Olympic bar, and 28mm Training bar use US & EU steel. Please see the product listings for each barbell for more details.
How much Canadian tube steel did you use?

It is approximately 3% of the tube steel we purchase over a 12 month period.
If I find a part on my equipment with Canadian markings will you replace the entire assembly?
No, we will replace only the affected part(s).
I have identified a Canadian tube steel part. How do I proceed with the exchange?