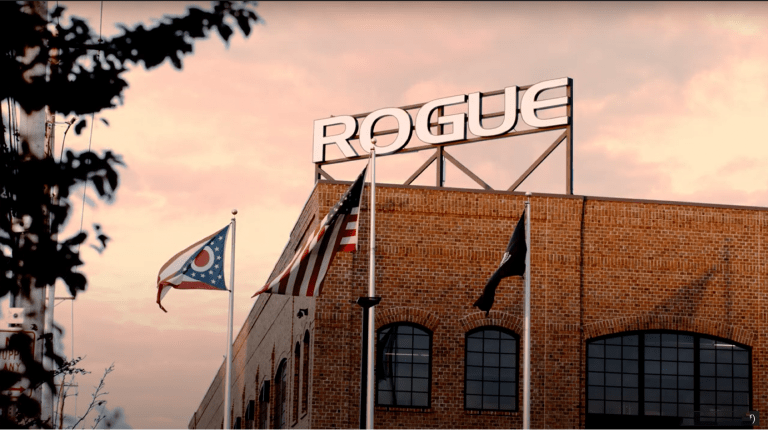 Rogue Careers
Rogue Fitness is the leading manufacturer of strength and conditioning equipment, including barbells, power racks, sleds, and accessories. Founded in a garage in 2006, the company has grown to over 1400 team members globally. Rogue is the official equipment supplier of the CrossFit Games, USA Weightlifting, the Arnold Strongman Classic, and the World's Strongest Man competition. The company remains dedicated to serving the needs of serious athletes at every level, from the garage to the arena.
OVerview of benefits
Healthcare
Rogue offers competitive medical, dental and vision coverage options through Anthem Blue Cross Blue Shield for Rogue team members and their eligible family members, including domestic partners Financial Protection: Life insurance, AD&D insurance, short-term disability, long-term disability and workers' compensation are offered for eligible team members.
Compensation, Bonuses & Retirement
Rogue has a competitive pay structure that offers team members room to grow. Team members are also eligible to earn a Performance Compensation Bonus each quarter. In addition, Rogue offers a 401(k) with matching company contributions and Profit Sharing.
Parental Leave
Parental Leave is available to new Mothers and Fathers to help assist team members welcome a new child to their family. Rogue offers up to 12 weeks of paid leave to parents to enjoy with their newest addition to the family. This is available to all team members with the length of leave determined by years of service, the team member's role and whether they are the birth or non-birth parent.
Vacations & Holidays
Everyone needs some time off from work to take care of personal business, enjoy a well-earned vacation, or just unwind from the demands of everyday life. At Rogue, we offer Paid Time Off benefits in addition to paid company holidays.
Work Attire Program
Rogue Fitness recognizes the importance of helping all team members acquire the proper apparel and equipment to create a safe workplace. We provide Rogue apparel, uniforms, and personal protective equipment to all Rogue team members working in our facilities at no cost. Additional reimbursements are in place for work boots and prescription safety glasses.
Rogue Team Member Perks
Merchandise Discounts, Employee Gym Membership, Exclusive Access to Special Events, Professional Development Programs and more.