RECALL NOTICES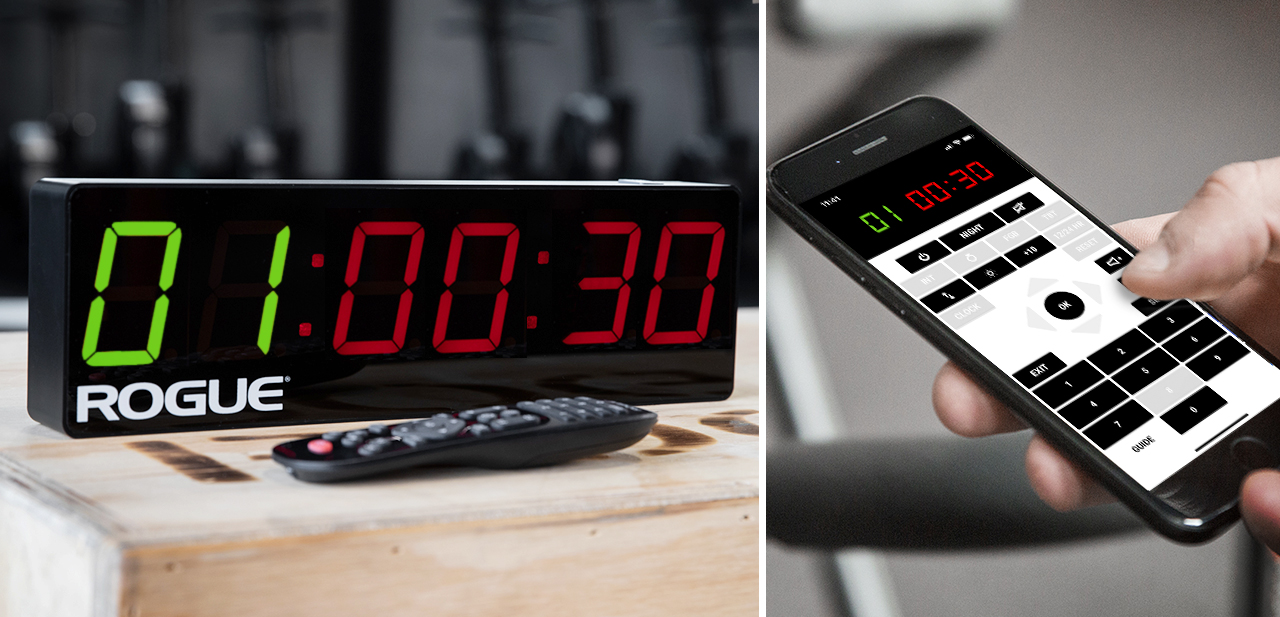 SUBJECT: ROGUE HOME TIMER BATTERY RECALL NOTICE
We have recently become aware of issues related to the rechargeable batteries included with the Rogue Home Timer.
Users reported an issue to us, and our own internal testing confirmed that the batteries may be pierced by the spring contact points during insertion, resulting in a short circuit of the battery.
The original batteries could vary in length by several mm.
The spring contact point could orient in a way that exposed the end of the steel coil.
If an overlength battery is forced against an exposed spring endpoint it is possible for the spring to pierce the battery.
If this occurs the battery could short and start smoking.
Rogue has changed the sourcing of the batteries to eliminate this issue. Please note that the functionality of the timer, when plugged in, is NOT affected by this issue.
Please stop using the batteries supplied with your Rogue Home Timer immediately and dispose of them safely. Rogue will refund your purchase.
Prior to refund, we will need to receive the following:
A completed electronic release form, linked below.
We here at Rogue apologize for this inconvenience, and we are available around the clock to field any questions or concerns you may have about this process.
If you have any questions:
You can email: qc@roguefitness.com
You can call: 844-216-3846
We are here standing by.
We know this is very serious and we take the durability and safety of the equipment we offer very seriously. We won't stop until this issue is dealt with and put to rest.
Thank you for your patience and understanding
The Rogue Team