AVAILABLE ONLY AT THE ROGUE BOOTH
August 3 - 6
Madison, WI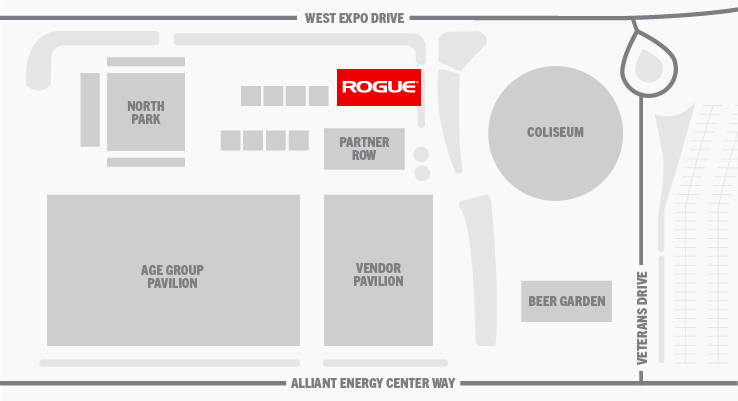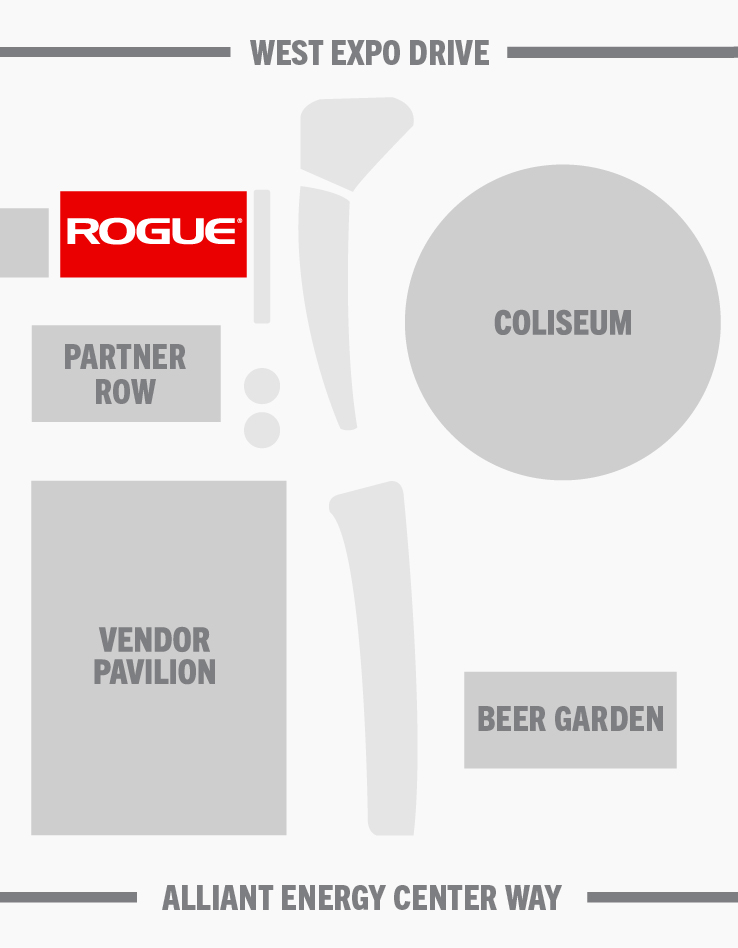 5 For $5 FAQ
What items qualify for the 5 for $5 shipping deal?
Only items in stock in our HQ warehouse. Excludes Closeout items and items shipped direct from the manufacturer. Qualifying items will be marked with this 5/$5 icon in the cart.
Can we add back ordered items?
No, all items must be in-stock at the time the order is placed. The in stock status may change between the time you add it to your cart and the time you checkout.
What if an item ordered is sold out or on backorder?
If an item that is marked as in-stock and eligible at the time of checkout $5 shipping will apply, assuming all other terms are met, but we can only ship promotional orders as complete orders.
Why are certain vendors or items excluded?
It includes most items we keep in stock at our warehouse but some exclusions do apply. Items that are included will have the 5 for $5 symbol in your cart during checkout.
Are Closeout items excluded from this sale?
Yes. Closeout items are excluded from this sale and do not count toward the 5 items.
Do gift certificates qualify as an item?
No. Gift certificates do not count toward the 5 items.
Can you ship outside of the cont. 48?
This promotion is only for the Continental US 48 only and does not apply to Alaska, Hawaii, Canada, or any other International location.
Does 5 for $5 apply to Alaska or Hawaii?
Unfortunately 5 for $5 does not apply to Alaska or Hawaii.
How long is the sale?
August 3-6, available only at the Rogue Booth in Madison, WI.
Can I place an order from my personal device/computer?
No, in order to qualify for the 5/$5 Games shipping deal you must place your order on the specified Rogue devices at the Rogue Booth in vendor village.
Am I able to place multiple orders?
No, each customer will be limited to one order.
Can I build my cart in my account prior to checking out in the booth?
Yes, this is encouraged. Please login to your account and build your cart prior to checking out in the booth. You can then login on our device to complete the purchase. *Note - the 5/$5 badge will only be visible on the Rogue devices in the booth, so if you happen to add excluded items you will need to remove them in order to get the deal.
What if an item on my order has a lead time listed on the web page?
Your order will be held until all items are in stock and ready to ship. We will not ship partial orders.
Can I place an order now and have it held to ship at a later date?
Promotional orders cannot be held to ship at a later date.
Can I add items to or modify an order that I already placed?
Once the order is placed we are not able to make any changes.
I'm out of town now. When is this going to be delivered?
Most orders ship within 1 business day, however larger orders may take longer. You will receive an estimated ship date on your order confirmation.
Can used gear from the Games be included?
Used Games gear is not included in this promotion.