Rogue Financing
Rogue has partnered with some of the industry leaders in fitness equipment financing to help new and established gym owners outfit their facilities on their own terms. By leasing equipment and/or setting up customized payment plans, you may find it easier to work within a budget, add tax benefits, and get an operation up and running faster. Check out the financing options below to see if one of these plans might work for your gym. To submit an application, click the "Apply" link below your preferred financing institution.
---
Get what you want now and keep your money in your pocket.
No Payments and No Interest if paid in full within 6 months on purchases of $99 or more.
Check out with PayPal and choose Paypal Credit. Subject to Credit approval. US Customers only.
More Details
---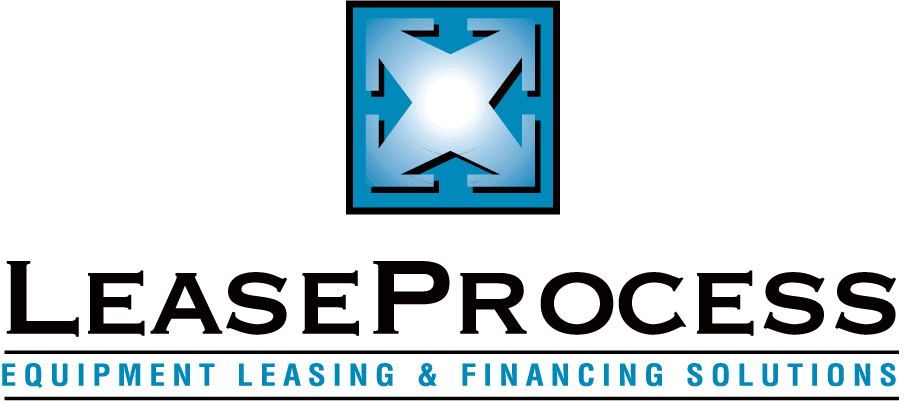 Richard Wilmarth
Toll Free: 800.942.9830, ext. 223
Application Fax: 720.898.9200
[email protected]
Your bottom line will reflect your smart choice to lease:
You have tax benefits with lease payments - your payments may be fully deductible.
Leasing permits 100% financing with no down payment, so you get the equipment you need without a major cash outlay.
With leasing, you can arrange long, flexible terms with low monthly payments.
Leasing lets you put your equipment to use immediately to generate revenues - with minimum budgetary impact.
Leasing conserves valuable company working capital and preserves your bank credit lines.
Lease payments are fixed, not adjustable - you don't have to worry about floating interest rates.
In just three simple steps, LeaseProcess will enable you to start using the equipment you need. Here's how:
Complete a lease application on-line, download and fax, or simply call Richard Wilmarth toll-free at 1.800.942.9830, Ext. 223.
Sign and return the paperwork to LeaseProcess in the prepaid overnight envelope.
LeaseProcess will immediately place your order.
Apply Here
---

Chelsea Ferrer
Office: 571.933.8339
Mobile: 703.477.2578
Fax: 571.281.0519
[email protected]
Financing Elite Fitness – Rigquipment Finance specializes in custom financing solutions for gym owners, utilizing a full service, consultative approach to lending.
Financing for equipment purchases and other major business expenses.
Flexible payment plans allow you to focus on growing your membership.
Business credit from $5,000 to $250,000.
Start-ups welcome.
Prior coaching/training experience required.
Business model consultation for all customers.
Fast response and funding timeline from a team dedicated to serving you.
Grow your business while conserving working capital by converting large capital expenditures into a manageable stream of payments that are specifically tailored to your situation.
To get started, you can either apply online using the link below, download and fax a PDF, or contact Chelsea Ferrer directly at 571.933.8339 (office) or 703.477.2578 (mobile).
Apply Here