2019 Rogue Invitational
Rogue was pleased to organize and host our first major CrossFit-sanctioned event, the inaugural Rogue Invitational, on the weekend of May 18-19, 2019. Held on the campus of our international headquarters in Columbus, Ohio, the competition brought together one of the deepest fields ever seen outside the CrossFit Games, and provided plenty of memorable moments for the athletes, as well as the thousands of fans in attendance and many more watching online.
Whether you missed any of the events or just want to relive your favorite moment, we've collected full live video streams and highlights from the entire weekend, as well as a complete Leaderboard with results from the Individual, Team, and Legends divisions, all available by using the menu on this page.
Plans for the 2020 Rogue Invitational are already underway, so check back for updates.
Athletes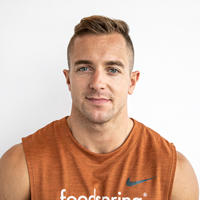 Adrian Mundwiler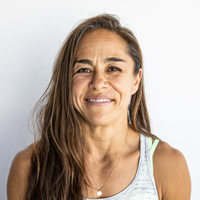 Annie Sakamoto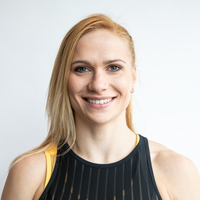 Annie Thorisdottir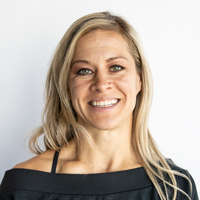 Becca Voightmiller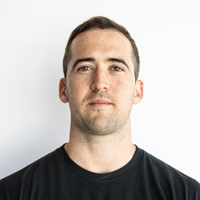 Ben Smith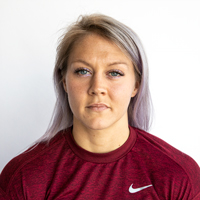 Brooke Haas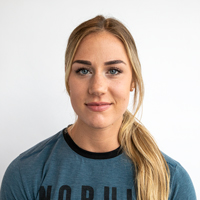 Brooke Wells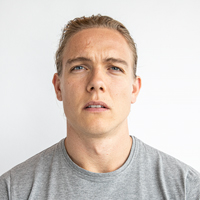 Casper Gammelmark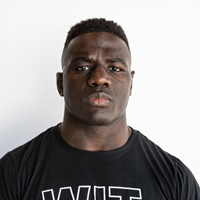 Chandler Smith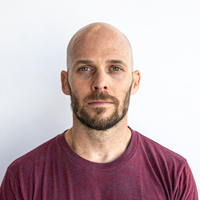 Chris Spealler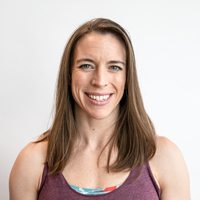 Christy Adkins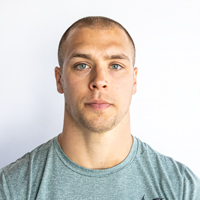 Cole Sager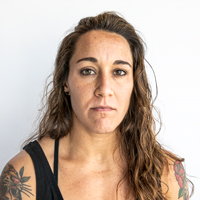 Collen Lehane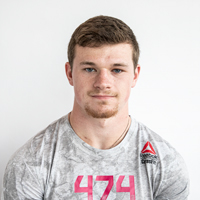 Colten Martens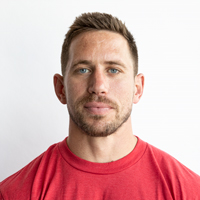 Dan Bailey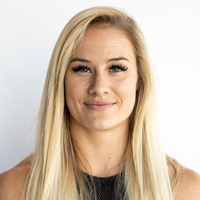 Dani Speegle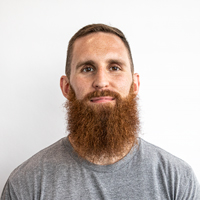 Dylan Martin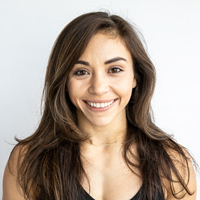 Feeroozeh Sagnafi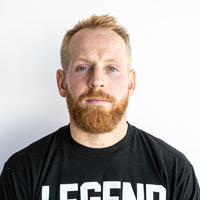 Graham Holmberg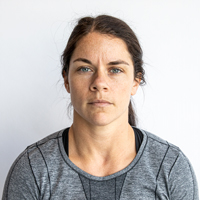 Hollye Henderson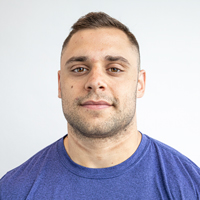 Jacob Pfaff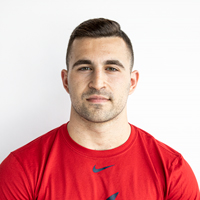 Jake Berman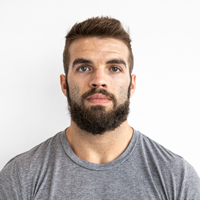 Jake Frye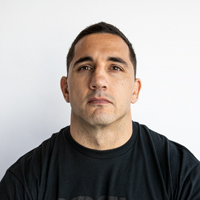 Jason Khalipa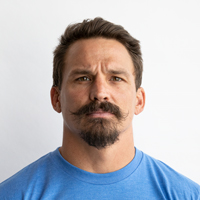 Josh Bridges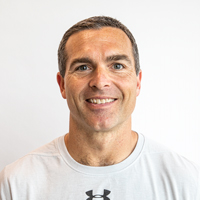 Josh Everett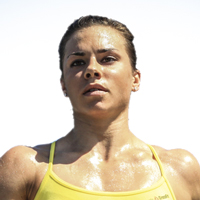 Julie Foucher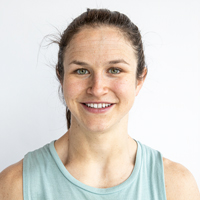 Kari Pearce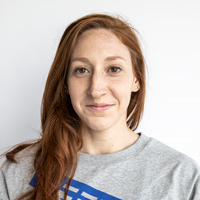 Karine Shrum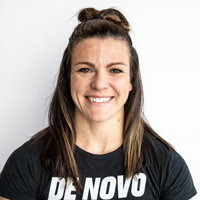 Katie Trombetta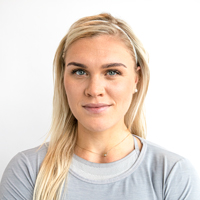 Katrin Davidsdottir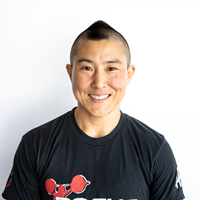 Kristan Clever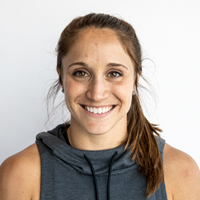 Kristi Eramo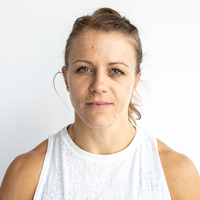 Kristin Holte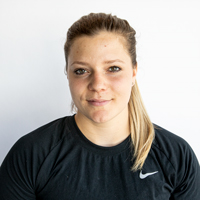 Laura Horvath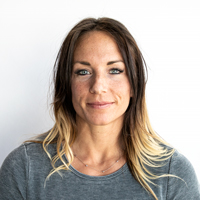 Lauren Suever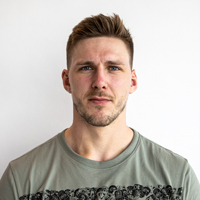 Lucas Hosberg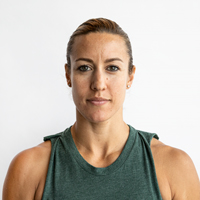 Margaux Alvarez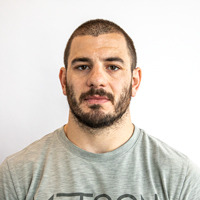 Mat Fraser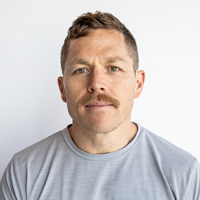 Matt Chan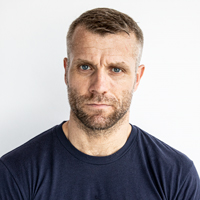 Mikko Salo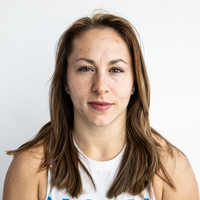 Nikki Matarazzo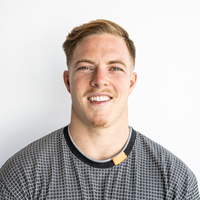 Noah Olsen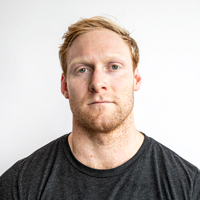 Patrick Vellner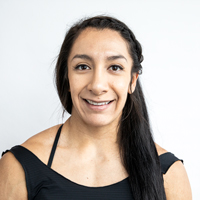 Rachel Gariby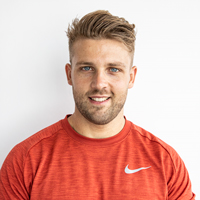 Rasmus Wisbech Anderson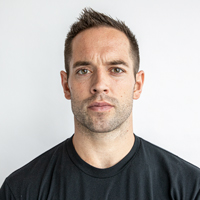 Rich Froning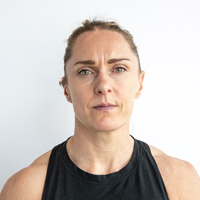 Sam Briggs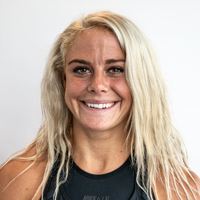 Sara Sigmundsdottir
Scott Panchik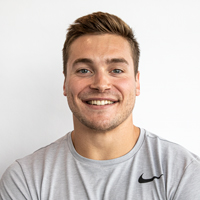 Streat Hoerner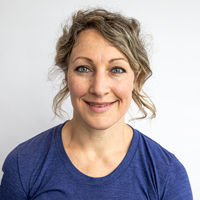 Tanya Wagner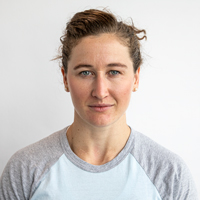 Tia-Clair Toomey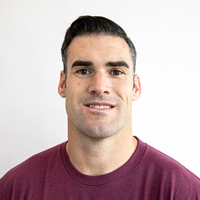 Tommy Hackenbruck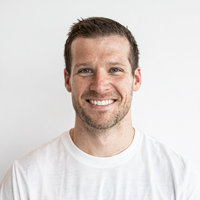 Travis Mayer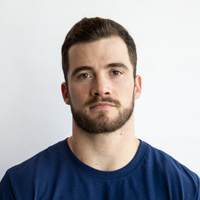 Willy Georges
Click here for view full results