2019 World's Strongest Man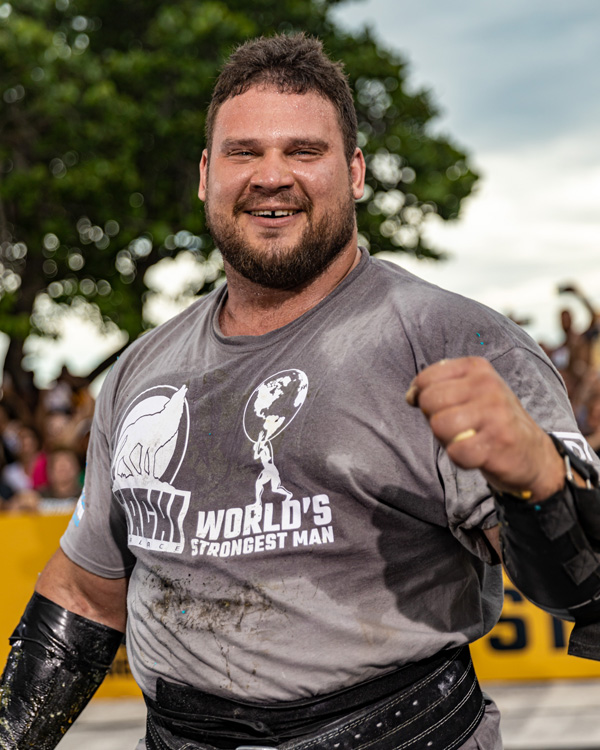 2019 World's Strongest Man
June 13 - 16
Bradenton, FL
The World's Strongest Man competition, owned and operated by IMG, has announced a new three-year sponsorship deal with Rogue Fitness, a leading American manufacturer of strength and conditioning equipment. The terms of the agreement will make Rogue the official supplier of all implements used in WSM events through 2020.
Currently celebrating its 40th anniversary this year, World's Strongest Man is the premier international competition in strength athletics. Owned and produced by IMG, the event is broadcast worldwide, airing on the CBS Sports Network in the US (in July) and Channel 5 in the UK (in December). The Final sees 25 of the sport's most dominant athletes compete for the title. From pulling trucks, planes, and giant mining carts to throwing logs and 160kg atlas stones, every event is designed to push the Strongmen to their absolute limits, challenging not only their physical strength, but their agility and mental toughness too, as well.
Athletes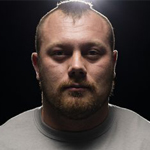 Adam Bishop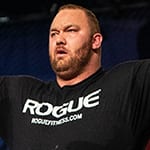 Hafthor Bjornsson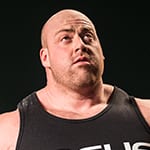 Jean-Francois Caron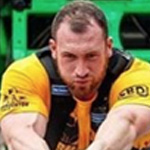 Kevin Faires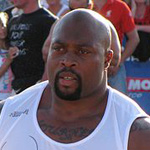 Mark Felix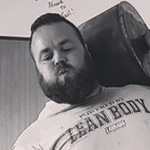 Sigufs Fossdal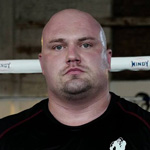 Raffael Gordzielik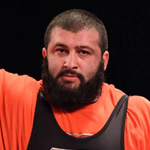 Konstantine Janashia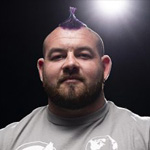 Rob Kearney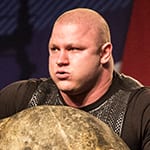 Mateusz Kieliszkowski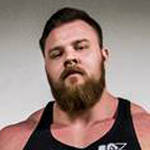 Ole Martin Kristiansen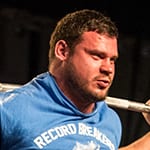 Martins Licis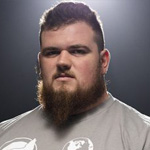 Trey Mitchell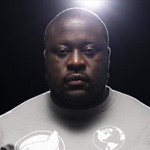 Zake Muluzi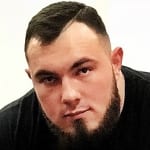 Oleksii Novikov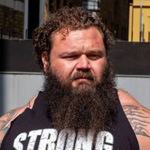 Robert Oberst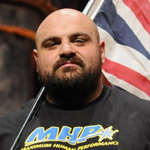 Laurence Shahlaei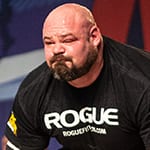 Brian Shaw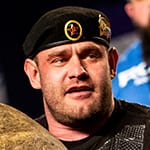 Mikhail Shivlyakov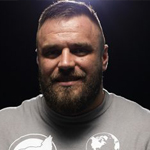 Aivars Smaukstelis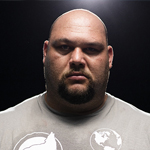 Gerhard Van Staden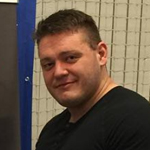 Andreas Stahlberg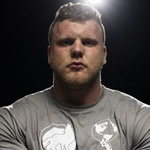 Tom Stoltman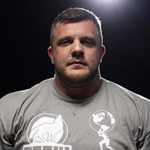 Luke Stoltman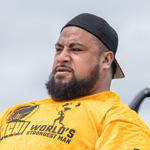 Eddie Williams
History of Strongman
"People in those days knew how important it would be to a man to be able strong. In a world in which a lot of people earned their living by the strength of their back, that meant something."