Apollon, born Louis Uni in Marsillargues in 1862, was a massively influential French strongman and performer. Cutting a large figure from a young age, Apollon ran away from home at the age of 14 to join the circus as a strongman. Apollon was noted for his grip strength but his brute strength was notable as well — the frenchman could clean and jerk 341 lbs. and famously hoisted two train wheels, weighing 366 lbs., overhead. This is where the familiar strongman implement "Apollon's Wheels" gets its name. In our second Legend's series installment, we visit Apollon's hometown as well as some notable locations from the strongman's life.
---
ON LOCATION
Explore the map to learn more about the landmarks visited in the film.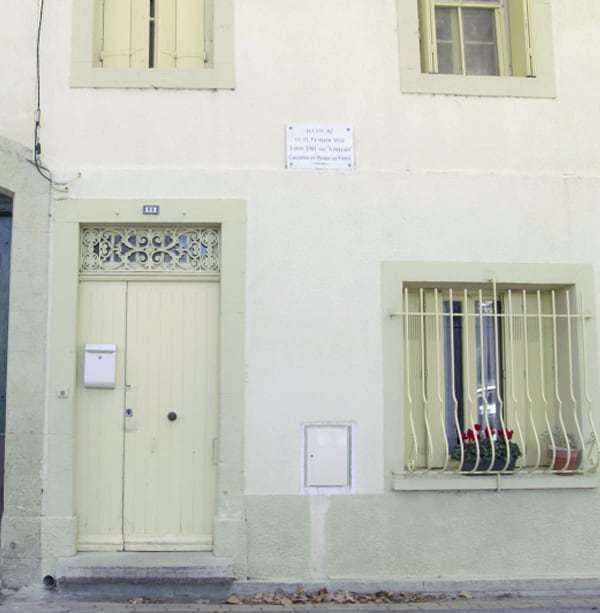 Marsillargues, France
Louis Uni's place of birth in 1862. Located in the south of France, Uni would run away from home at the age of 14 to join the circus.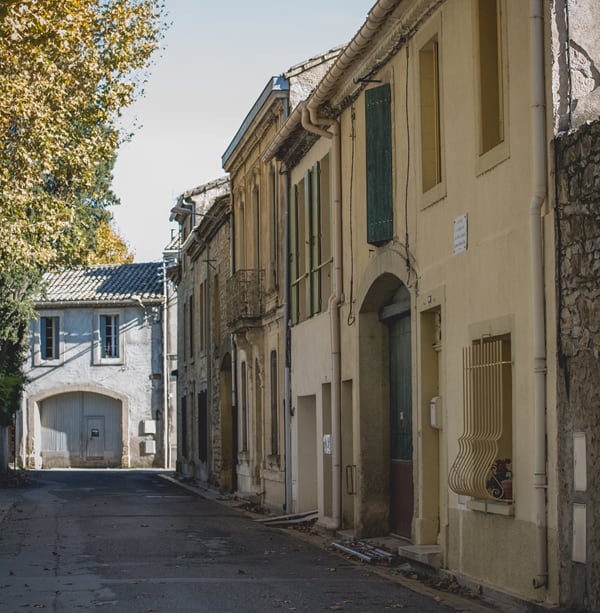 Boulevard Louis Uni in Marsillargues
A street named after the Apollon in the strongman's hometown.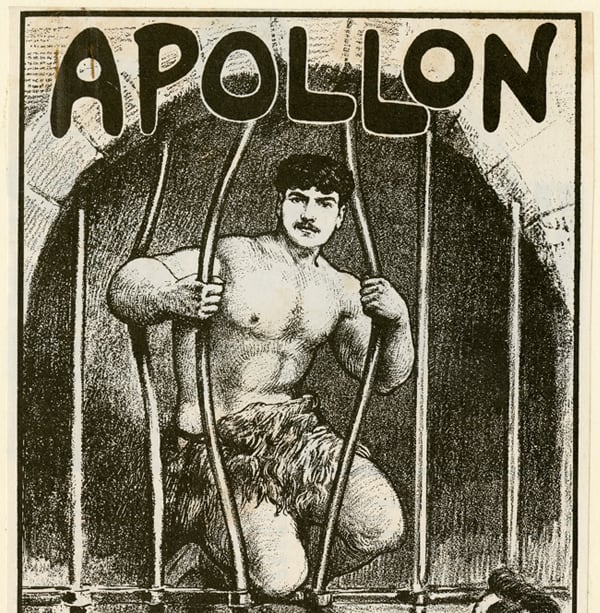 Folies Bergère in Paris
Where Apollon performed his famous escaping routine, whereby he would bend prison bars to escape from a cell just before being attacked by lions.
Theatre de Varietes in Lille, France
Performing Arts Theatre and location of Apollon artwork.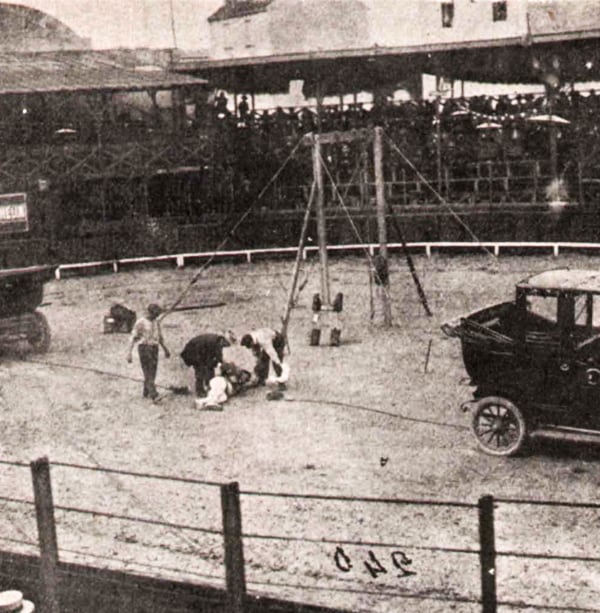 Vichy, France
The location of Apollon's famous accident, where he was injured while attempting to hold back two accelerating cars. He suffered torn muscles and burst blood vessels.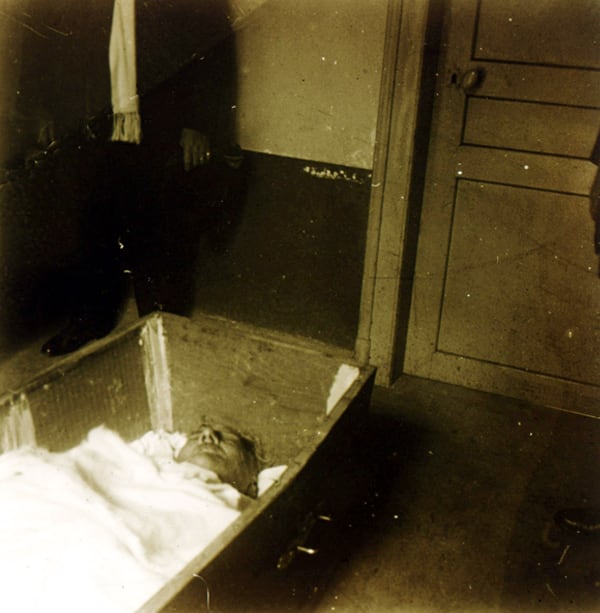 Evreux, France
Apollon died at the age of 66 in Evreux. At the time, he was still exhibiting his strength in traveling strongman shows.
---
ADDITIONAL APOLLON FOOTAGE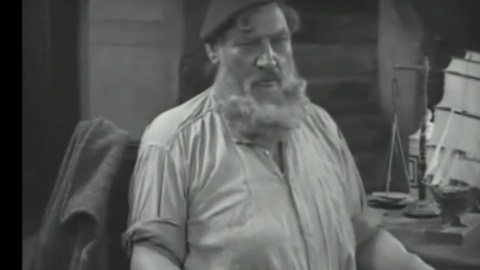 MARE NOSTRUM FILM
Apollon's brief foray into the cinematic arts, this silent film tells the story of a WWI Spanish army captain who falls in love with a German spy. Apollon plays "the Triton", the lead's character's uncle who regales the boy with stories of the sea.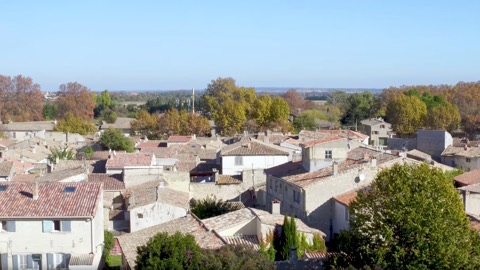 VISUAL TOUR OF MARSILLARGUES, FRANCE
In this extended clip, we see Apollon's birth place from the street and from the air. Set in the scenic south of France near the Mediterranean Sea.
---
IMAGE GALLERY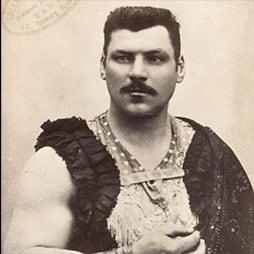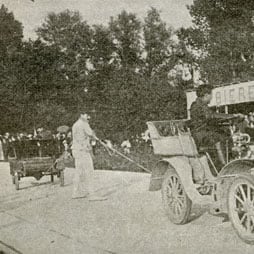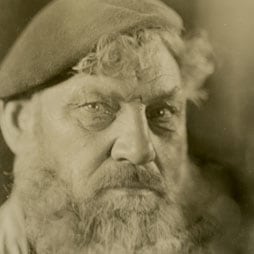 ---
VIEW GALLERY