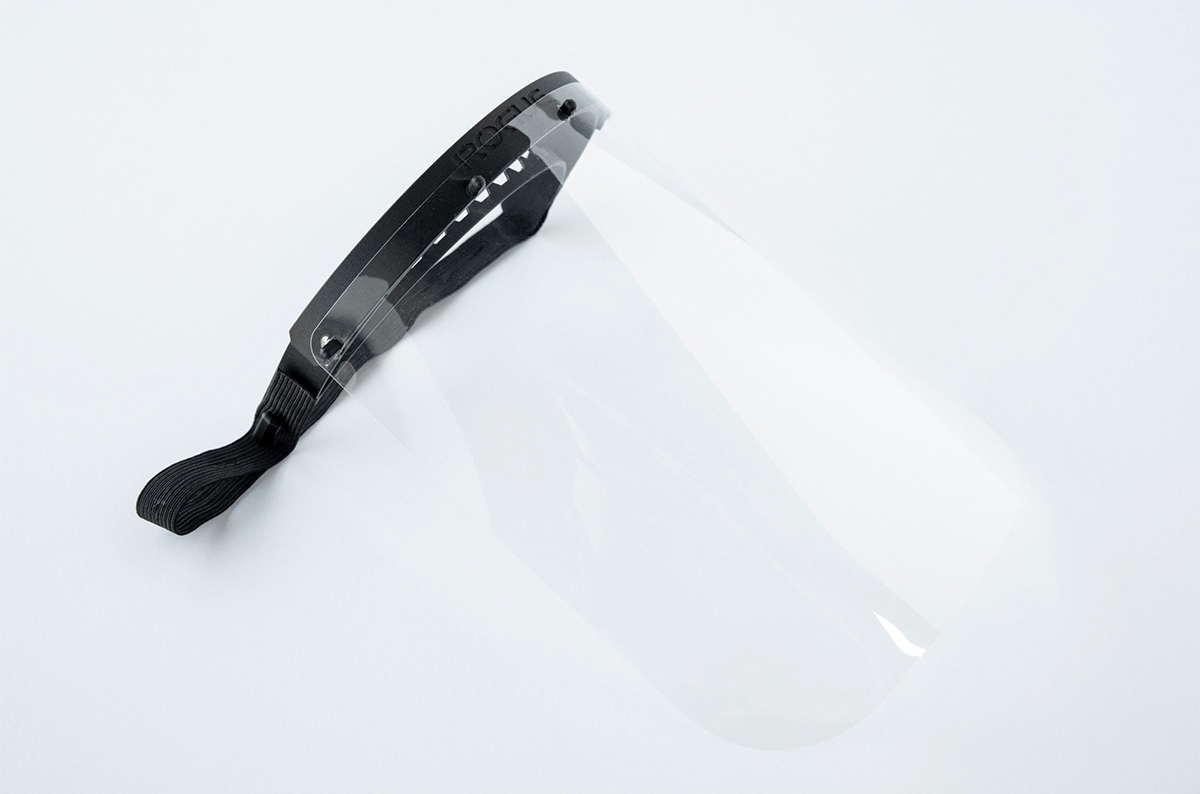 World. We have a version of the @josefprusa face shield done.
Here is the ask:
1) If you are in Ohio and can get us some of these please email medicalsupplies@roguefitness.com
We need shields and head frames.
2) If you want to make these and give them to the medical community in your area, please download the design and start cranking
3) We need people to injection mold these with a purpose. We will pay for this, please email us medicalsupplies@roguefitness.com
—
Our current capacity is three 3D printers running 24/7 – 3 more set to arrive this week.
Injection molding partner is ramping up so we can run 4,000/Day.
The headband is reusable and the shields need cut either with a plotter or a die.
The demand is extreme. Get it out there – Join the fight