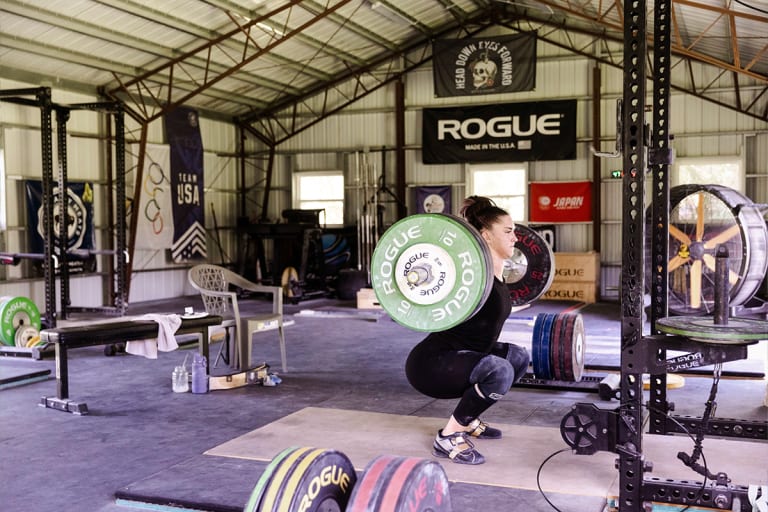 Daily Shipping Deals
3 ships free
Buy 3+ & They Ship Free
FREE SHIPPING
On Select Items
Bar Ships* Free
With Bumper Set Purchase
BUY A RIG*
Everything Ships Free
FREE SHIPPING
On Orders Over $5k
$75 Max
With Power Rack Purchase
3 ships free
Buy 3+ & They Ship Free
Free Shipping
On Select Items
Bar Ships* Free
With Bumper Set Purchase
Buy a Rig*
Everything Ships Free
Free Shipping
On Orders Over $5k
$75 Max
With Power Rack Purchase
Popular Categories
The Rogue Invitational
The fifth annual Rogue Invitational will take place in Austin, Texas from October 27-29, 2023
Rogue Invitational Tickets
Get your tickets to see the world's top Strongmen and CrossFit athletes compete in person in October.
2023 Competitors
As fans have come to expect, the Invitational will feature many of the biggest names in CrossFit and Strongman, from rising stars to all-time legends.
Rogue Challenges
In the Rogue Challenge, anyone, anywhere, is welcome to sign-up and compete for a spot on the leaderboard.
The Rogue Way
Founded in a garage in 2006, we have grown to over 1400 team members across the company.